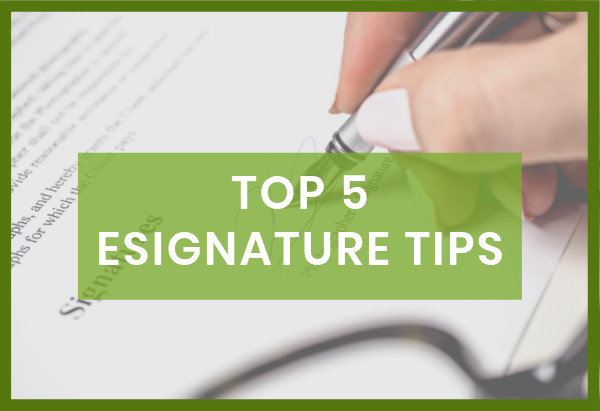 Many advisors can be reluctant to transition to electronic signatures -- nothing is as satisfying as scribbling your signature at the end of a document. However, making the transition to electronic signatures increases your efficiency, streamlines processes, and makes it easier to onboard new clients.
AdvicePay has made the eSigning process streamlined, intuitive, and now the integration is FREE! Powered by HelloSign, our eSignature integration allows you get your client agreement signed and get paid all in one, easy workflow.
We have compiled our top 5 eSignature tips to help you get started using eSignature in AdvicePay, check them out below.