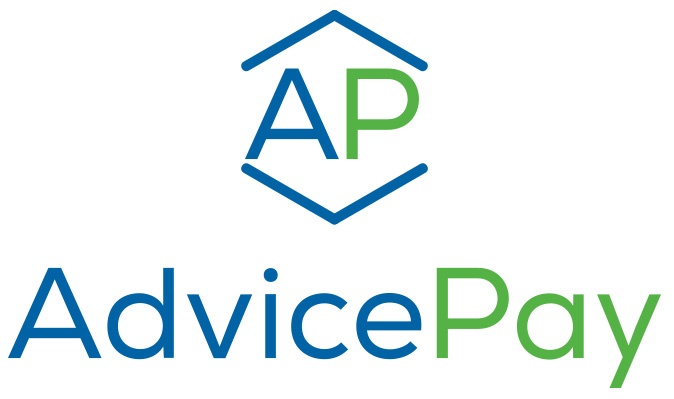 It's been a busy month at AdvicePay! Perhaps fueled by the early and ongoing purchase of Halloween candy, our team has been working like crazy to bring you enhanced features and customization tools. We're happy to share that many of these have been completed in response to your feedback! Thank you for helping to make AdvicePay better.
---

Have you subscribed to our blog yet? If not, you're missing out on tips and free tools to help you get even more out of existing AdvicePay capabilities! Take a moment now to enter your email address and click subscribe.

---
What we're most excited about
Audit Log
Now view a "paper trail" of key actions performed in AdvicePay by users connected to your account.
Turn On/Off Select Client + Advisor Email Notifications
Customize the emails both you and your clients receive by turning off select notifications.
Custom Unpaid Invoice Reminder Interval Settings
Customize when your clients receive their upcoming or overdue invoice reminders.
Add Custom Messages to Client Emails
Say it your way with this new customization feature.
Email Log
Access a real-time, chronological log of relevant system emails sent to clients, users on your account, and yourself.