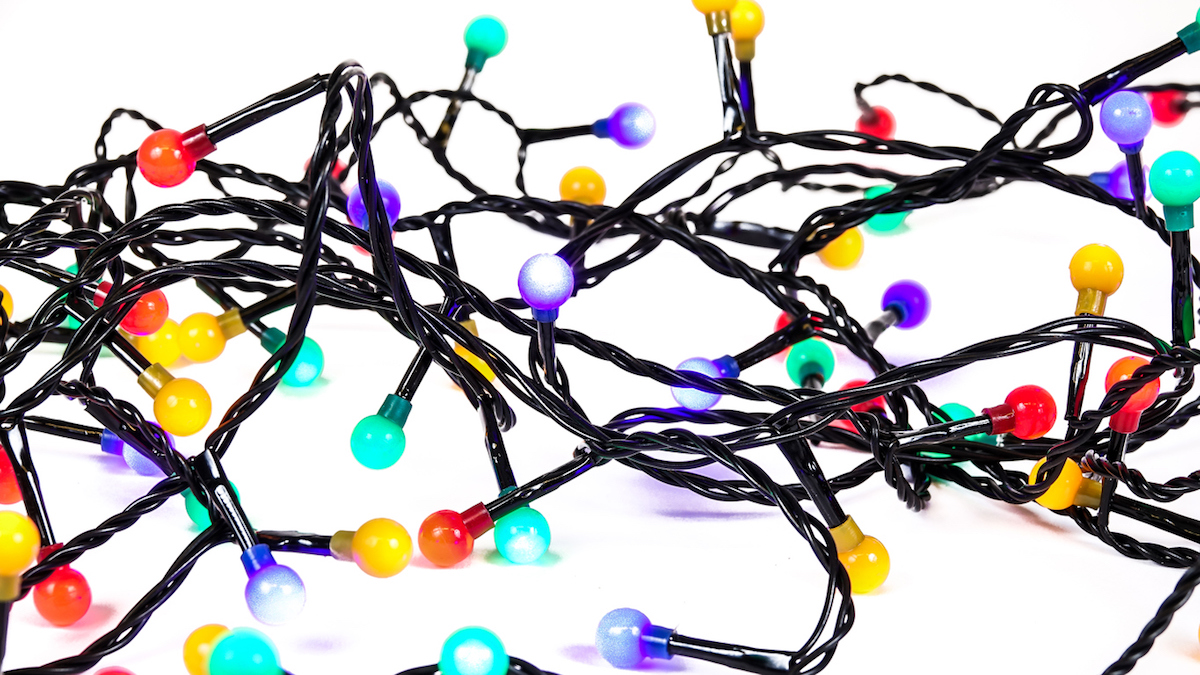 What's your Whoop-de-do level This season?
It's the holiday season, and there's a holiday song I've never quite understood. As with most holiday songs, there are a lot of versions, but I'm going with the medley of "Happy Holiday" and "The Holiday Season" as popularized by Andy Williams. And here's the line that really gets me:
"It's the holiday season, so whoop-de-do..."
First of all, who says "whoop-de-do"? Second of all, what sort of enthusiasm is that for the most wonderful time of year* (also known as Mariah Carey's holiday)? This expression feels like a well-intended effort toward genuine holiday excitement that just gets lost for words.
Between work and extra time with family and friends -- all wonderful, but time is the operative word here -- this season can become exhausting to the point of mere whoop-de-do levels of excitement. Managing ourselves well -- our greatest business asset -- becomes even more important during this busy time of year.