March Release Notes Summary:
Editing Client First Name/Last Name

Delete Client

Installed HelpScout

Pop-up for IE Users

Upload Logo

HelpScout Help Desk
"On the back-end:"
Penetration/Security Testing - Annual Audit

Added HTTP Tests
What to Look Forward to:
Additional User Roles

Team has been working on the initial steps to allow for user permission layers. (e.g. view-only access)
Deleting Clients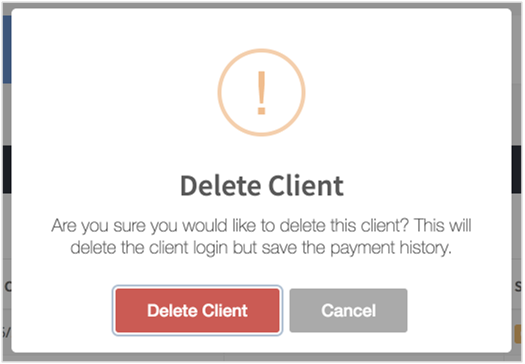 You can now delete clients you've added on AdvicePay! When deleting a client it will remove the client's account from our system, so they will no longer be able to log in. If the client has any unpaid invoices or active subscriptions, we'll prompt you to cancel them before the client is deleted.
You will still be able to view a deleted client's payment history under the Get Paid tab and any payout information on your Transfers page.
Read up on how to delete a client
Editing Client First/Last Name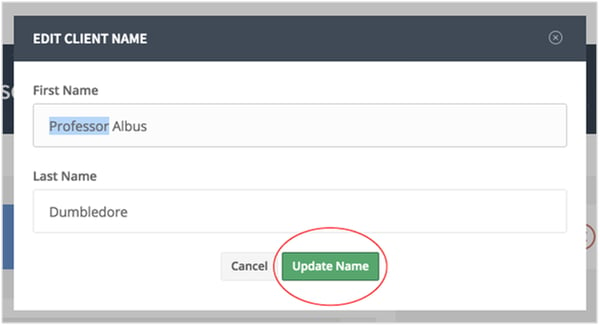 We know that names can sometimes be a tricky business! Getting things correct on the first try doesn't always happen, plus client names can change. This is why we've added the Edit Client Name ability for every client you have in AdvicePay!
When you edit a client's first and/or last name, anything new created for the client will reflect the changes you've made. Anything that already existed in our system will not get updated.
(For example, if a client has an ongoing subscription and their name is changed, the name associated with the subscription will not update. Additionally, any historical payments will all keep the old name.)
Uploading Your Logo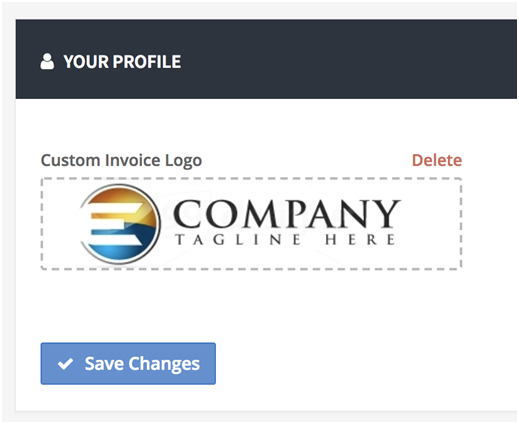 Customize the AdvicePay experience for your clients by replacing our logo with your own business logo!
Your custom logo will replace:
Our logo in the upper left hand corner of AdvicePay for both you and your clients
The large "INVOICE - #" header on all client invoices (including those already issued)
To get started, head on over to Your Account settings or follow our quick tutorial.
Pop-up for IE Users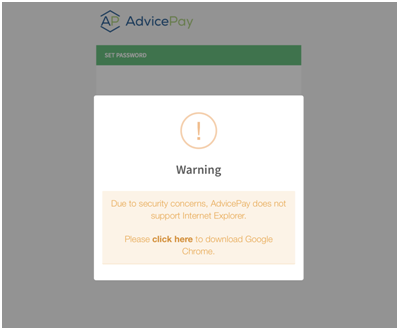 For security reasons, users on Internet Explorer are no longer able to access AdvicePay. When trying to access the site, they will be redirected to the message, "Warning. Due to security concerns, AdvicePay does not support Internet Explorer. Please click here to download Google Chrome."
New Help Desk!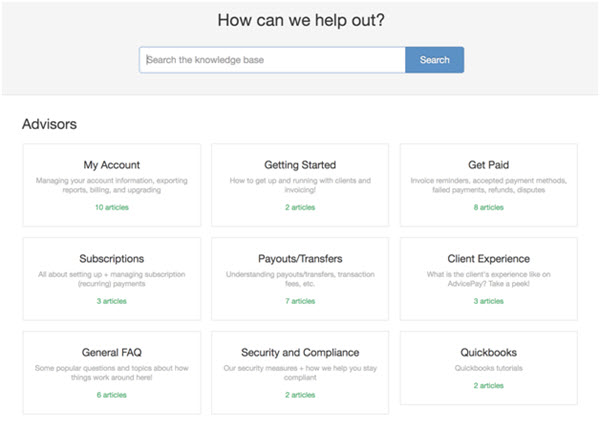 Need to know how to something works in AdvicePay? Thanks to the folks at Help Scout, our growing collection of help desk articles are neatly categorized, better formatted, and super searchable. Woohoo!
Posted by AdvicePay