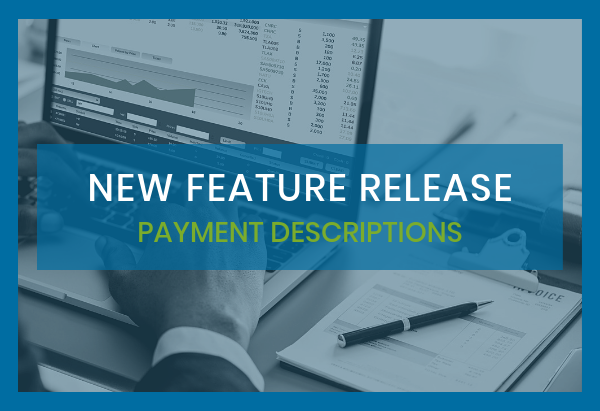 At AdvicePay, we realize that compliance has to be a top priority for financial advisors. In fact, besides being efficient and secure, our system is built to be a compliant billing and payment solution for fee-for-service financial planning.
So, when regulators came to us requesting an enhanced feature, we were able to make the change to our system right away to keep our users compliant with their request. That's the beauty of focusing on our niche -- we're all about serving financial advisors. Period. And we're proud of that.
Here's a quick overview of what's new!
Read More
Topics: Feature Releases