From eSignature updates to digital wallet payments, our team has been working full steam ahead to deliver some amazing updates to AdvicePay.
Check out our release notes below to get an overview of everything new and a sneak peek at what is just around the corner (hint: mobile check deposits coming soon!) 🤑
What we're most excited about 🎉
Now accepting Digital Wallet payments!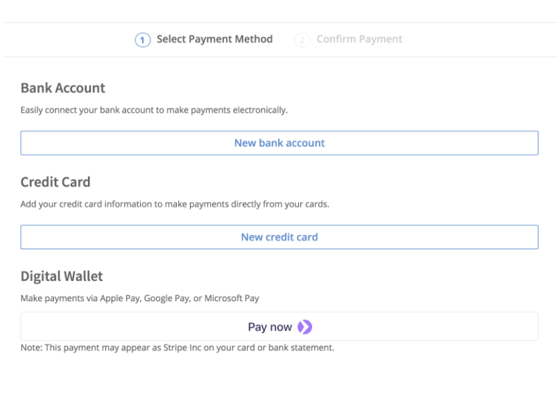 We are committed to making your clients' payment experience through AdvicePay speedy, convenient, and yes: even enjoyable! This is why we're now accepting credit and debit card payments made with a digital wallet. Instead of going through the process of adding card information manually, clients can use one of their stored cards to pay invoices and subscriptions quickly via Apple Pay, Google Play, or Microsoft Pay.
Our system is mobile-friendly and clients can make payments without creating an AdvicePay account or logging in to their existing account, so this is just the cherry on top to providing an instantaneous billing experience for you and your clients!

Tips: Transaction fees for credit and debit card payments made via the digital wallet are charged at the same rate as manually entered credit/debit card information! Also, if you don't accept credit/debit cards as a method of payment from clients, they will not see the Digital Wallet option when they go to pay. :)
Edit a (new) client's email address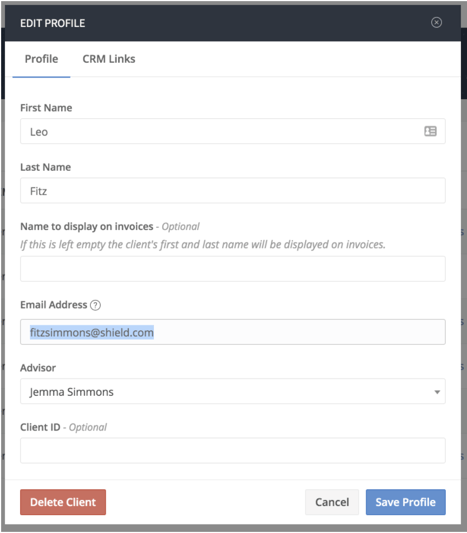 If you've ever made a mistake when entering a client's email address into AdvicePay (or added a client under their email when it needed to be under their spouse's email instead!), this update is for you. :)
When typos happen or adjustments need to be made with a newly entered client's email, you can now make edits -- eliminating the need to start everrrrrything over from scratch. As long as the client is still Unregistered and doesn't have any payment information entered into their account, you will see the option to update their email when you edit their profile.
If you update an email and the client has inactive subscriptions, unpaid invoices, and/or unsigned eSignature documents, all future automatic and manual reminders will go to the new email. Yippee!

(One of the ways we stay compliant and secure is by not giving a firm the ability to change the email after a client has established their account password or has payment information entered into their account. These clients have the ability to update their own email address when they are logged in to their account.)
Send documents out for eSignature to recipients who share an email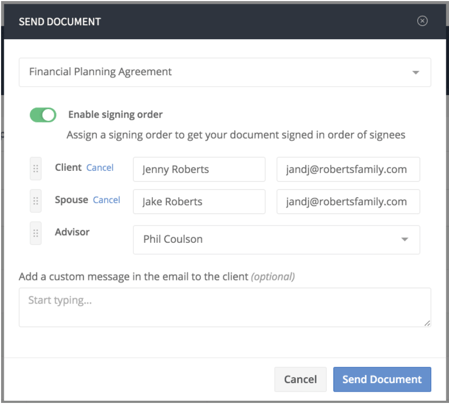 Sending documents out for eSignature just got even simpler! After several of our users told us that they had clients who shared an email address and both needed to be able to eSign the same document, we went to work to find a solution. We now support the ability to validate and collect unique signatures, whether or not the recipients' email addresses are the same or different!
Read up on how to send out documents in AdvicePay
Custom client attributes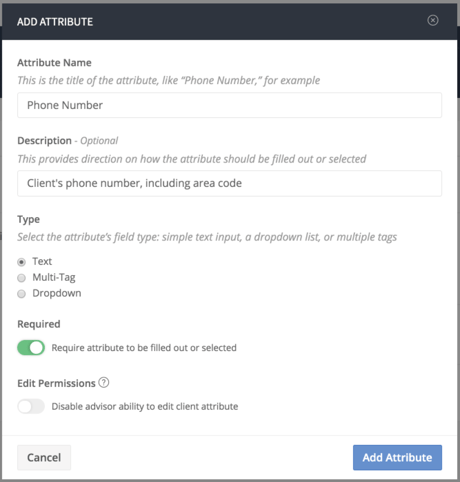 Help your firm stay organized by adding unique client profile properties! With our new Client Attributes functionality (available for Professional and Enterprise users), you can customize your client's profile like never before.

Whether you just want to differentiate between clients who may share the same name, easily reference additional information like a phone number, or get more advanced by displaying the plan levels and/or services the client receives, you can do it all with the Attributes feature. You can add multiple fields to client profiles and even choose which are required and which are optional.

To read more on our best practices and suggested use-cases, catch up on the blog post by our Product Owner, Mary Moore!

Next, read the how-to on our knowledge base: Client Attributes
---
Other Features & Bug Fixes
Add Template name to documents table
Update Managing Advisor terminology
Updated password creation flow when confirming account
Added ability to edit the DBA when editing an advisor
Add firm logo to "Contact Advisor" modal in clients' accounts
Improve plaid authenticate error handling
eSign "primary recipient" updates
Update Schwab SAML
GrowSurf Integration
Add Strict Transport Security Header
Growsurf to a goroutine
Fix for error sending confirmation email when deleting firm
Fix for account showing old logo on new invoices
Fix for client and eSign agreement sync when requesting a payment
Fix for kicking off multiple users logged in to same account
Fix for Android Chrome Vue Input bug
Fix for incorrect Next Bill Date
Fix for Stripe sentry error related to payment confirmation
What to Look Forward to:
Mobile check deposit
Swap + replace underlying documents in an eSign template
Mark payments on a subscription as paid
Variable signers

---
Before you go:
Have a feature you'd like to see?
Visit our idea submission page on our website anytime to share your thoughts with our team!
---
Made with love in Montana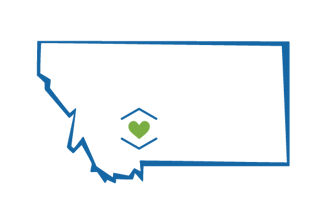 Posted by Erika Madden

Erika is the reason you'll keep smiling, even in the (rare) event you have an issue with AdvicePay. As a mom of three kids with a Journalism degree, a long history of leading customer service, and a mild obsession with Lord of the Rings (extended version), you know Erika has the patience and tenacity to stick with whatever challenge comes up. Her problem-solving and communication skills are amazing, but honestly, it's her volunteer advocacy work with victims of domestic abuse that makes her our real hero.