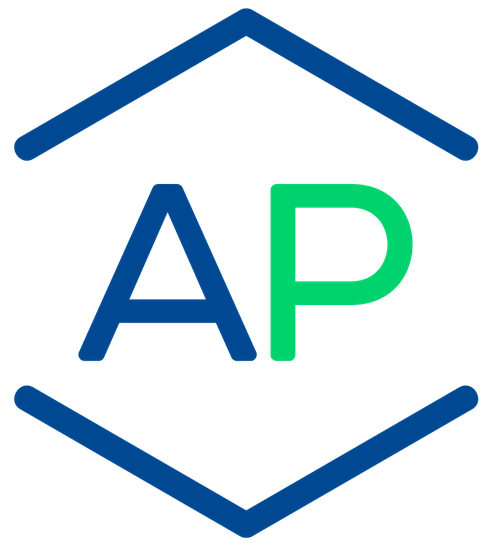 More customization, more controls
At AdvicePay, we're all about making you more efficient with streamlined, compliant workflows, but it is also our goal to help foster great relationships between you and your clients. That's why we've invested significant development time over the past few months to upgrade our AdvicePay email functionality.
You Asked, We Listened
Many of the upgrades now available were created in direct response to ideas and requests from our users. Thank you! We're always eager to chat about anything that can make AdvicePay even better.
Here's What's New
A new, sleeker look + the ability to add your firm's logo.

Advisor is now the Reply-To contact for most emails to clients (except for things like Reset Password requests) so they can get in touch with questions about their payment faster!

Ability to turn on/off select client + advisor email notifications.
Custom Unpaid Invoice Reminder interval settings.
Ability to add BCC recipients for client email notifications, as well as additional recipients for advisor's direct notifications.
Ability to add custom messages to client emails.
Email Log + ability to export a log report.